Department of Older Adults
Department of Older Adults Senior Day
Senior Day activities and information can be found here
Independent Living Skills for Older Adults
Blindness Support Services has developed an in-home program for seniors with visual impairments in Riverside and San Bernardino counties at no cost. If you are experiencing vision loss, then you qualify for our services.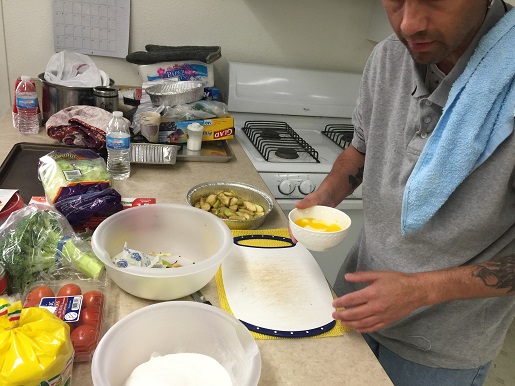 Services include:
Basic Orientation and Mobility Training
Activities of Daily Living
Basic Adaptive Technology and Assistive Technology Training
Adjustment to Blindness and Self-Advocacy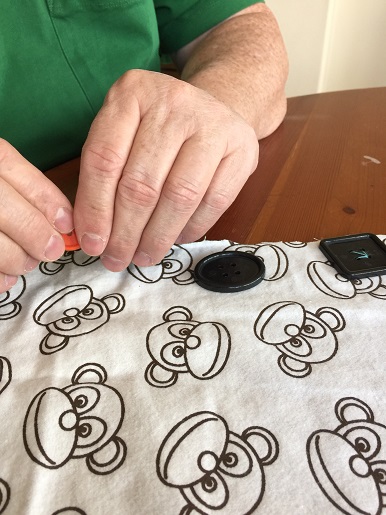 Examples of instructional lessons for personal and home management include,
but are not limited to:
Household Cleaning
Meal Preparation
Clothing Identification
Shopping Skills
Money Identification
Writing With Guides
Sewing Skills
Large Print/Braille For Literacy and Labeling Purposes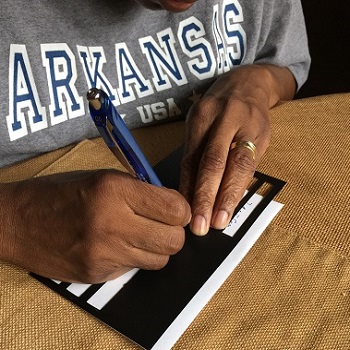 Services are offered through a collaborative partnership with senior centers, assistive living facilities, and senior communities throughout Riverside and San Bernardino County.
Our Departments also provide training in Spanish.
For more information please contact our offices at: (951) 341-9244.
You can also download and print our Department of Older Adults Referral Form.
Download accessible Department of Older Adults Referral Forms:
In English Or Spanish