Welcome to Blindness Support Services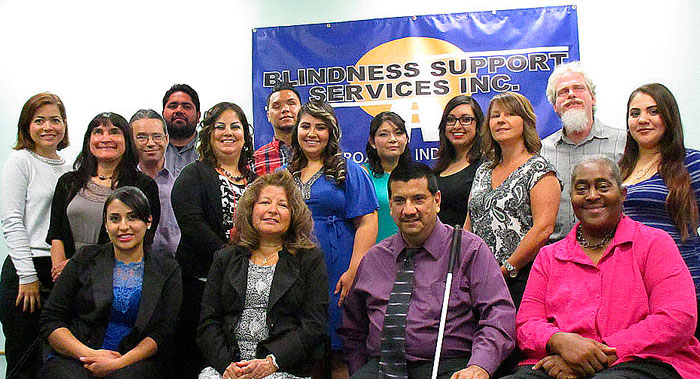 BSS staff photo 2016
| | |
| --- | --- |
| | We are dedicated to teaching those who are blind or have visual impairments to become more independent and adapt to the challenges they have. |
---
Give BIG Riverside will be receiving online donations on Tuesday, November 29, 2016 to December 3, 2016
Give Big Riverside is an online giving week where you can participate in giving donations to your favorite local non-profit organizations.
Donate To Blindness Support Services
"Give Big Riverside for Blindness Support Services video" -find out more
---
Check out the Children's Department highlights from the Fall Make-It Take-It Event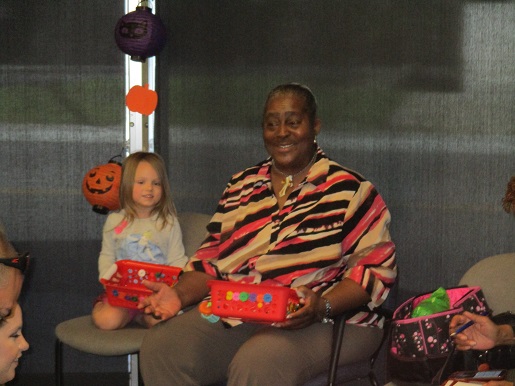 Miss Lolita and a child are telling a story with their Story Baskets at Make-it Take-it.
To check out more: Make-It Take-It
---
| | | |
| --- | --- | --- |
| Upcoming Events | | BSS Calendar |
---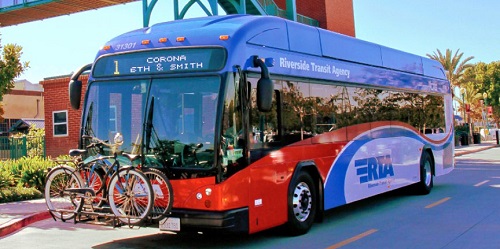 Travel Training Workshop
On Wednesday December 7th
Time: 10:00am-12:00pm
The Travel Training department will be presenting a workshop on the upcoming changes regarding RTA's Stop Improvement Project. We will be going over the major changes regarding the closure of the Riverside Downtown Transit Terminal, and the impact on the surrounding fixed routes.
Please RSVP if you are interested in learning about, or would like to receive training concerning the upcoming changes.
---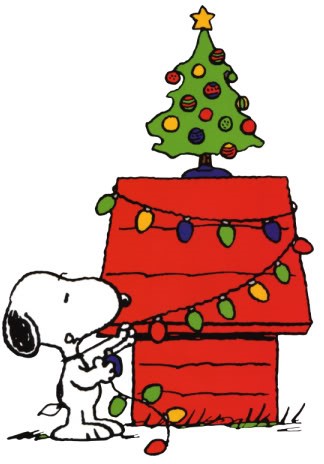 Holiday Celebration
Blindness Support Services Presents:
Children's Department Annual Christmas Party
Date: Saturday, December 10, 2016
Time: 10am until 2pm
Location: 3696 Beatty Drive. Riverside, CA 92506
Join us for games, prizes, food, a picture with Santa, and lots of Fun!
*Must RSVP by 12/5/16 to attend: (951) 341-8356 or (951) 341-9244
To Download the Christmas Flyer
* Blindness Support Services would like to acknowledge Stronghold Engineering for their continued generous support of our Children's Christmas Party. Southern California Gas Company has also made a wonderful contribution.
Thank you for showing the blind/visually impaired children how much you care.
---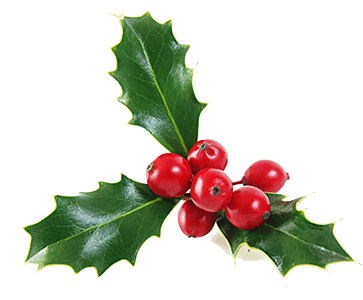 BSS Consumer Christmas Party
When: Wednesday December 14
Time: 11:00 a.m. to 2:00 p.m.
Location: BSS Cypress Springs Facility
$6.00 per person -please pay at the Front Desk
You must pay in advance to attend.
RSVP required by December 7.
We encourage you to bring additional items.
You can sign up for additional items at the Front Desk (such as cookies, veggie trays, side dish, desserts, salads).
For more information please call our main office at: (951) 341-9244.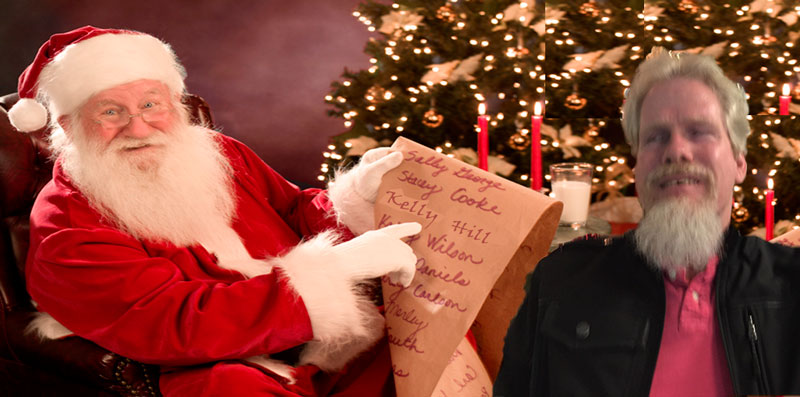 ---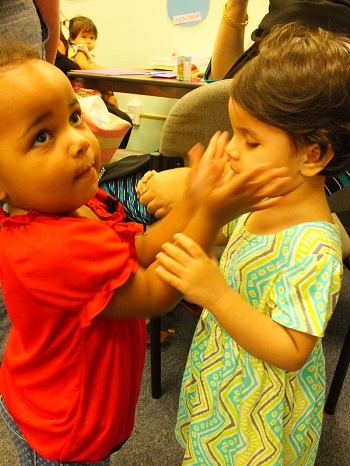 At Blindness Support Services we train people who are blind or visually impaired with specialized equipment and computer programs. We take in various kinds of blind people with a wide variety of needs.
Whereas some are in need of Mobility training, others need Independent Living Skills training. We also have two adjustment to blindness peer support groups that facilitate people who have lost their sight and are in need of group counseling. One group is for Spanish speakers and the other is for English speakers.
We have a Blind Children's Department where preschool age blind or visually impaired children are taught with tactile learning props and teaching tools as a precursor to reading Braille.
There is a Blind parenting class for parents who are blind and need help with child rearing practices and advice.
Our Department of Older Adults provides in-home visits for seniors and teach independent living skills to seniors who are blind or visually impaired.
There are a lot of different classes and resources here at blindness support services. Our Departments also provide training in Spanish.
Our goal is to help people who are blind achieve a higher level of independence so they can function by themselves in society.
---
Would you like to Volunteer?
If you are interested for internship or volunteering.
E-mail a filled out form below.
All volunteers will be screened.

Send form to info@blindnesssupport.com


If you would like more information,
please contact us at:
(951) 341-9244.